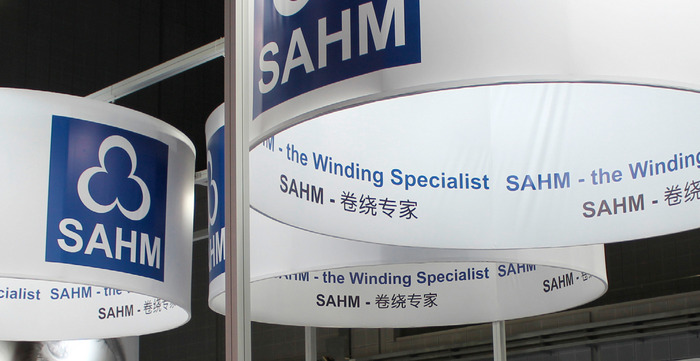 几十年来,SAHM一直在向世界展示什么是可能的。精密的卷绕解决技术为业界指出了新的方向并提供了决定性的动力。
我们每年参加行业内各展览,今年接下来还有以下展会,欢迎莅临我们的展位。
我们期待与您相见!
New SAHM Fully Automatic Rewinding Machine for Carbon Fibers at JEC Composite Exhibtion in Paris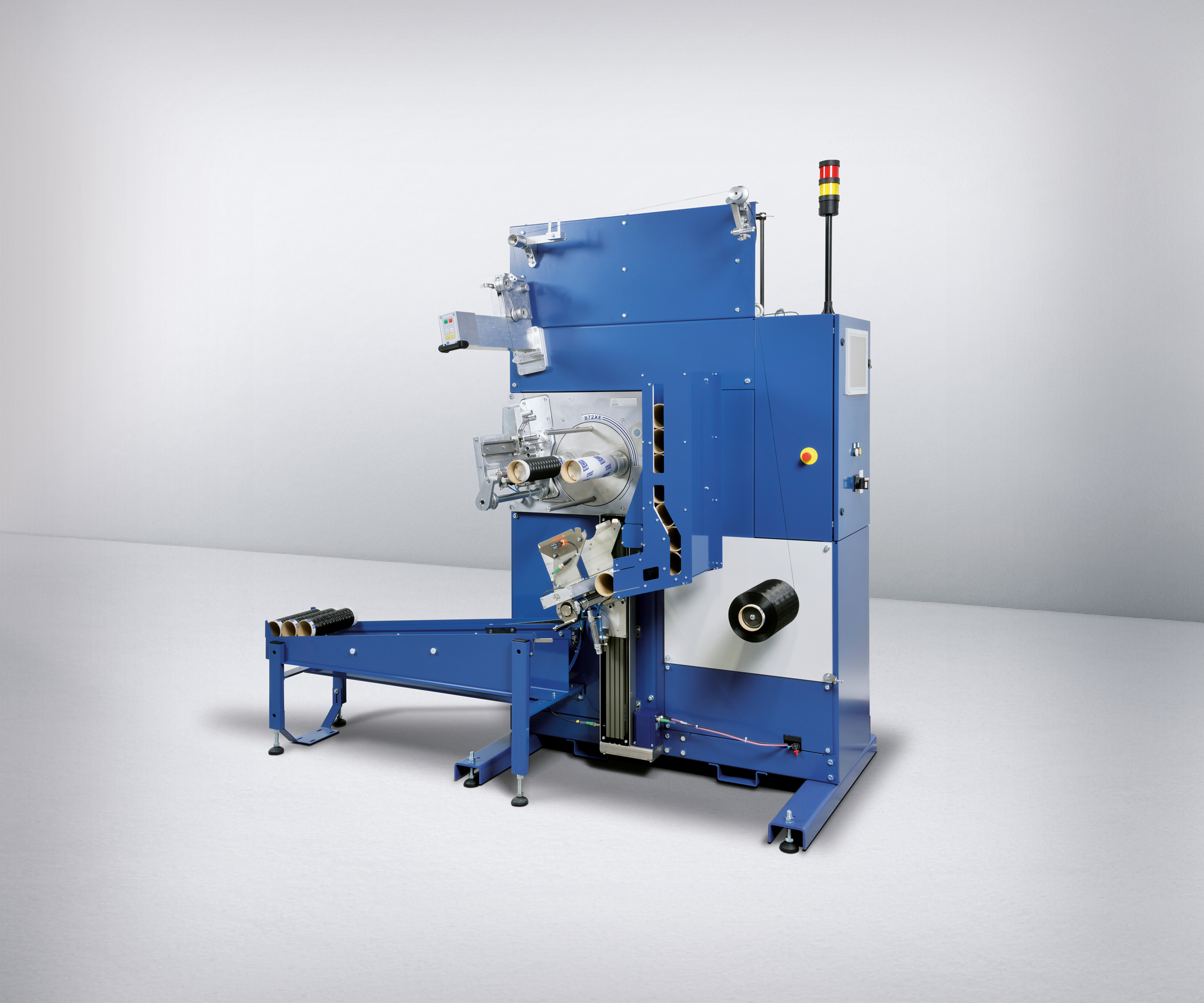 SAHM will demonstrate the new fully automatic rewinding machine for carbon fibers at JEC exhibition in Paris. You are invited to visit our booth in hall 5, Stand Q61 to see the machine in operation.
The automatic precision rewinding machine SAHM 872XE is equipped with an:
- unwinding station
- automatic take-up winder
- easy storage doffing (ESD) for bobbin handling
We look forward to your visit.