Single end extrusion coating line
Excellent coated yarn quality.
Minimum space requirement.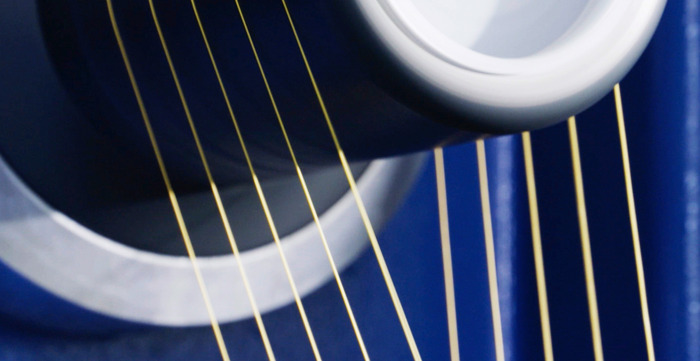 Single end extrusion coating line
YarnStar 3+ - Coating - Cooling - Winding+Automation
The YarnStar 3+ is a mono and bicolor single end extrusion coating line designed for a high degree of flexibility and a broad application range.
The extremely compact line coats single ends of textile and technical yarns in excellent coated yarn quality. The integrated line concept of the YarnStar 3+ achieves production speeds up to 1,500 m/min.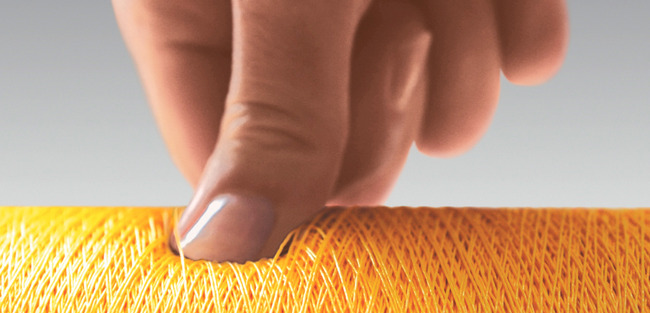 Fewer cross marks due to soft winding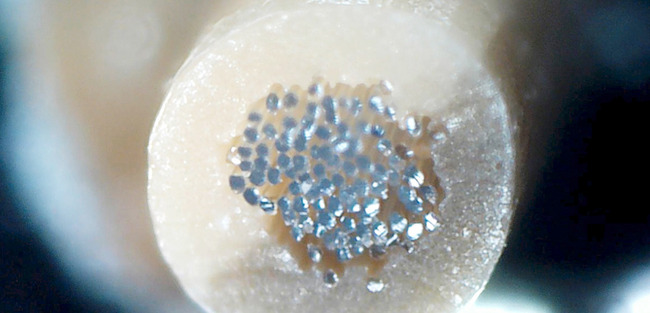 Exact core yarn centricity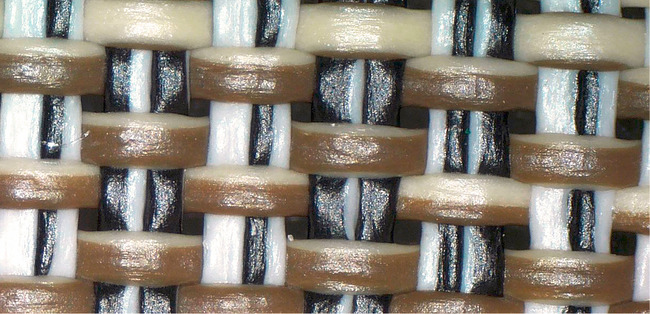 Bicolor fabric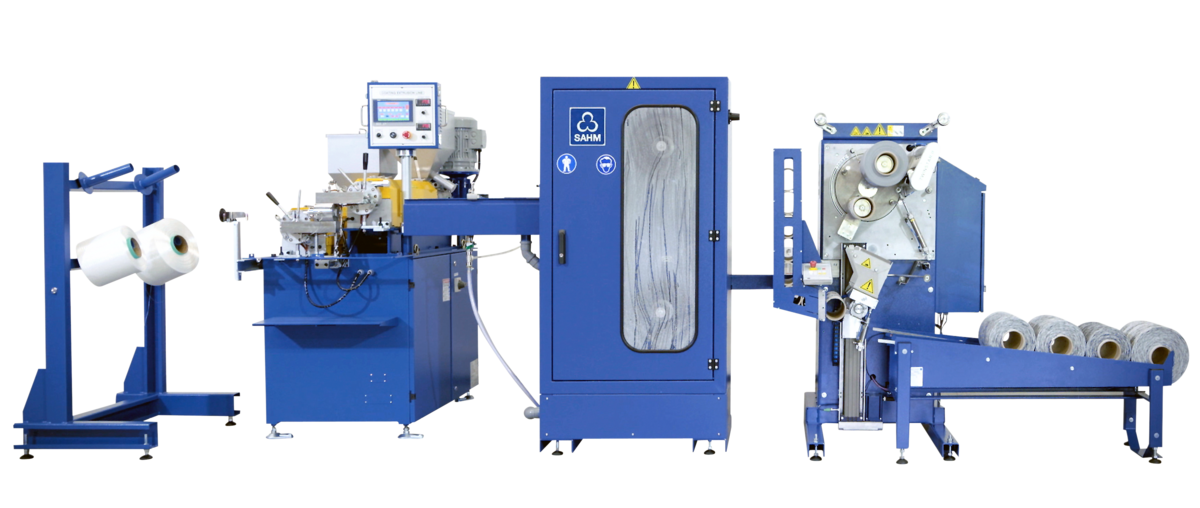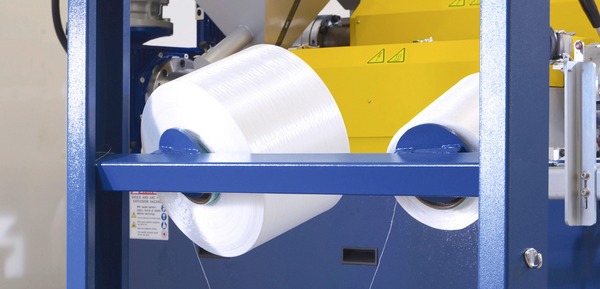 Unwinding creel for polyester feed packages
In continuous operation, the feed packages and the four reserve packages are spliced together. The yarn tension is controlled by a leaf spring brake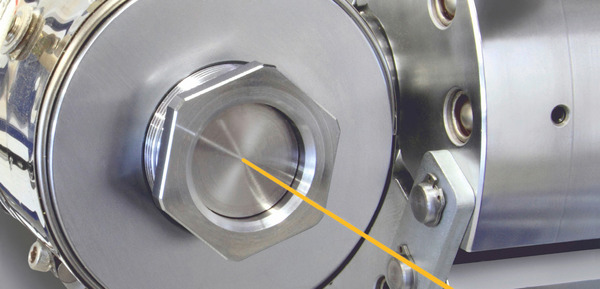 Screw extruder with 5 heating zones
Feeding of the granulate is done by a material hopper. The material is transported from the feeding zone to the compression zone at the preset feed rate (rpm). Delivery volume and heating zones are monitored by a control unit. From there the material is fed to the metering zone and on into the die head. There the core yarn, e.g. polyester, is bonded to the material from the extruder, e.g. PVC.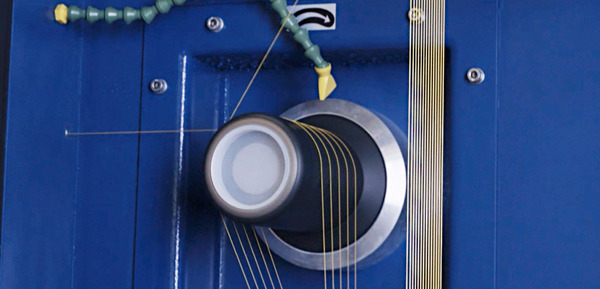 After coating the material is cooled to remove the shrinkage remaining in it (relaxing). First it passes through a water bath, 1 meter in length. Then the material is stretched on several godets in the chill unit. The yarn tension is controlled precisely at the godets via frequency inverter. The cooling stretch traversed by the material in the chill unit totals 35 meters.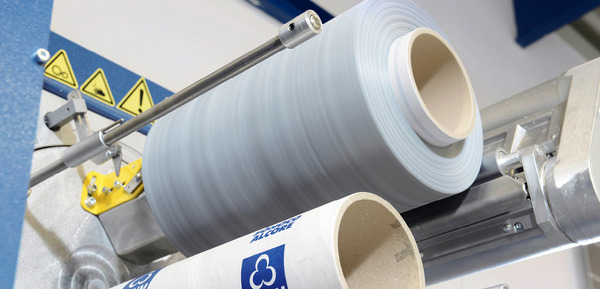 Automatic precision winding and bobbin change
Following the relaxing process, the material is wound in a fully automated process using a TWINSTAR II precision cross winder. Soft winding on the bobbins is achieved by precise yarn tension and optimized niproll pressure. Once the preset bobbin diameter or yarn length is reached, the bobbin is changed. The automatic handling system removes the finished package and fits the winder with a new paper tube.
The finished package is transported to a storage unit which is emptied from time to time by the operator.