SPECIAL SOLUTIONS
Made with SAHM Winding Technology.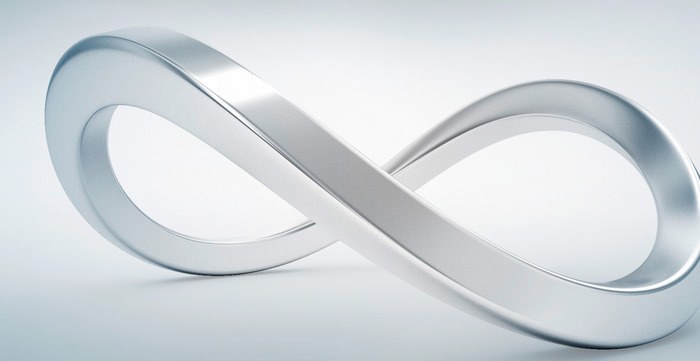 Applications - special solutions
Special solutions
Didn't find your application or your material listed on our site? Or do your requirements go beyond our present portfolio? Looking for a problem-solver for a complex winding job, perhaps including upstream and downstream process steps?
This is where we come in! As technology leader we have our research and development team continually evaluating new materials and processes in order to enable us to keep offering improved products and services for your individual needs.
Please use our contact form "Inquiry machines". We look forward to your idea or inquiry.