HIGH PERFORMANCE FIBERS
Made with SAHM Winding Technology.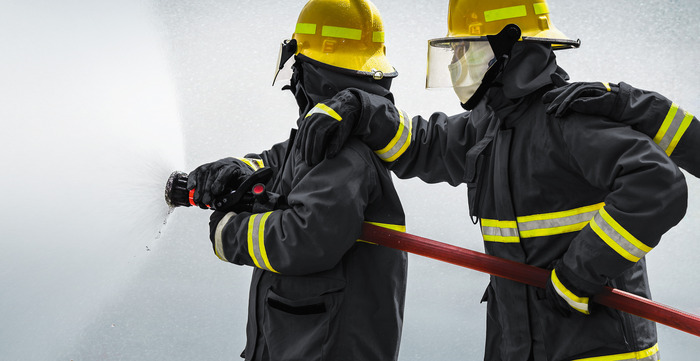 High Performance Fiber applications
Solutions for High Performance Fibers (HPF)
High performance fibers are used in the manufacture of sophisticated products with high safety relevance. Their outstanding heat and flame resistance, as well as their high chemical resistance, makes them perfect for fire and safety apparel. Bulletproof vests, helmets and various automotive components are also made with high performance fibers.
"Made with SAHM Winding Technology" is our promise of quality. Optimally wound material is an important prerequisite for highest quality material.